When it comes to choosing the style and look of your new diamond ring, there are infinite possibilities. To help you select a design that's perfect for you, here are the most common styles divided into five main categories.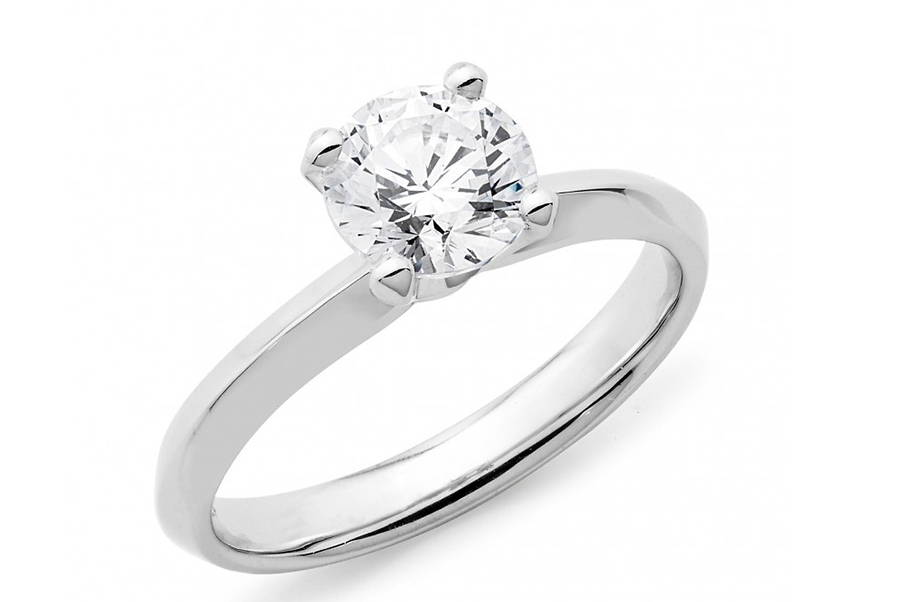 A solitaire ring consists of a single diamond. This classic style is the most popular choice for engagement rings as it has a timeless elegance and beautifully showcases the stone. The majority of solitaire rings are claw set.
Side Stone / Shoulder Set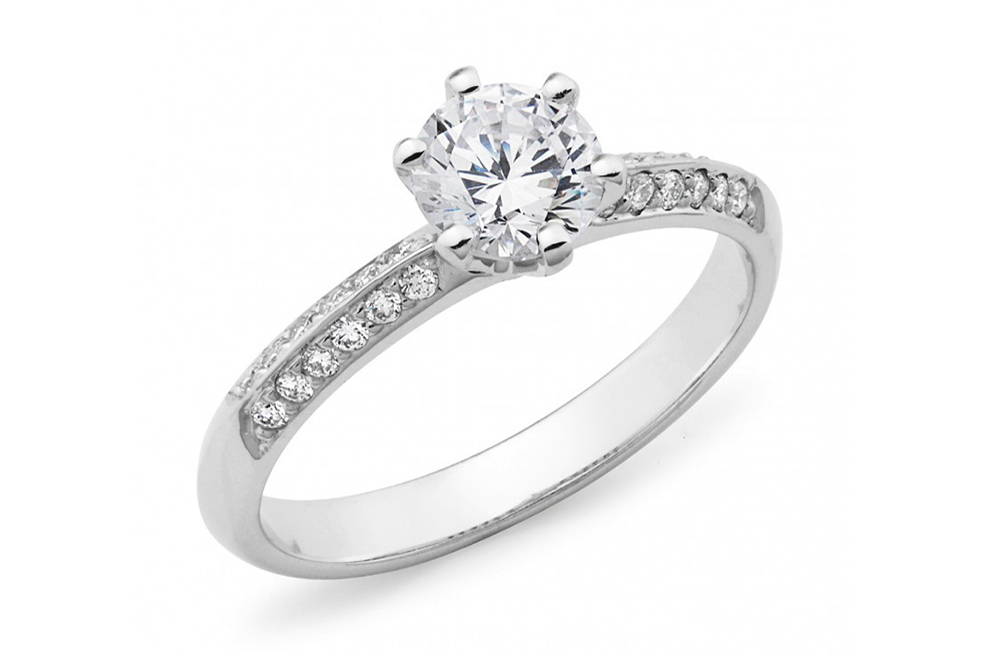 As the name suggests, a side stone or shoulder-set ring is one which has diamonds set into the band to accentuate the main diamond/s. Side stones can be set in a variety of ways with the most popular being claw or channel set.


A halo ring refers to a design with one large diamond in the centre, encircled by smaller diamonds. The halo design can be achieved with many different stone shapes and is a great way to draw the eye into the centre diamond to highlight its brilliance. The halo style is also a popular choice for those wishing to make the centre stone appear larger.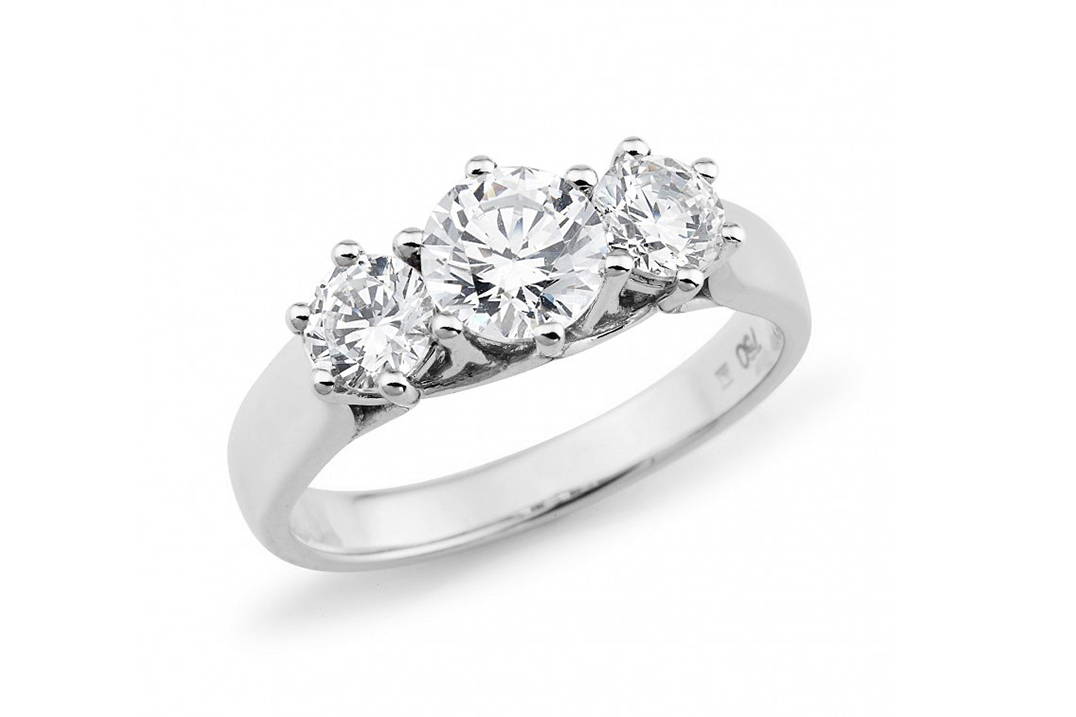 A three stone or trilogy style is exactly what the name suggests; a ring with three main diamonds. Usually with three stone designs, the centre diamond is the largest, paired with two equally sized smaller diamonds either side. This look can be achieved with three diamonds of the same shape or by pairing two different shapes together. It is said that the three stones represent you and your partner's past, present and future together.
A cluster ring is similar to the halo style yet is made up of numerous small diamonds to give the illusion of one large one. Usually, cluster designs consist of seven uniform sized diamonds which appear in a flower-shape. A cluster is a great choice for the budget-conscious.