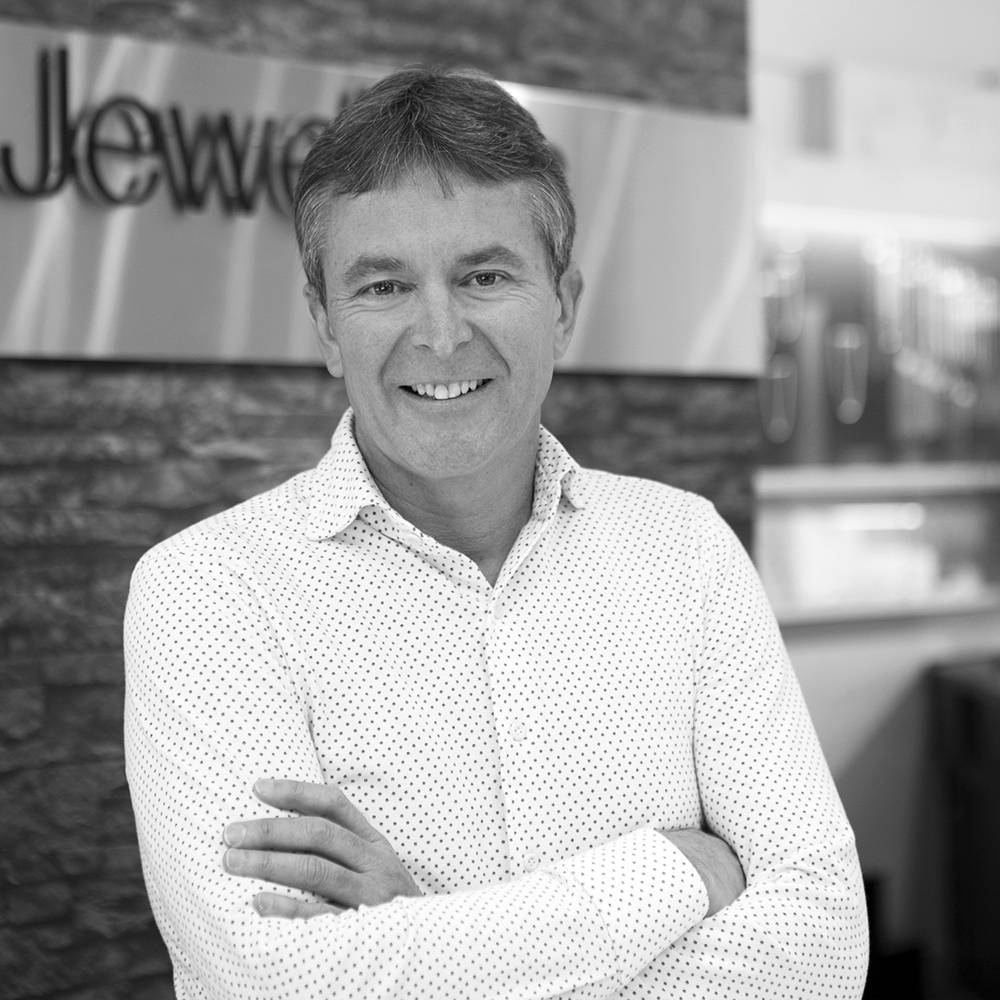 OWNER AND MANAGING DIRECTOR
Gemmologist (FGAA), Registered Valuer (SA95-61), Diamond Technologist (DipDt)
Brad joined Class A as a fresh-faced high school graduate in 1984. Working initially as a Sales Consultant, Brad proceeded to learn all aspects of the business, including jewellery design, manufacturing processes, diamond and gem purchasing.
In 1999, Brad purchased Class A Jewellers and has continued to grow the business into one of the most respected and trusted jewellery businesses in South Australia, providing our clients with exceptional service and high quality, handcrafted jewellery pieces.
Brad has also positioned Class A in the commanding position as the jewellery replacement specialist for insurance claims in South Australia. At an often distressing time for clients, Brad ensures a seamless and efficient quotation and replacement process for both the client and Insurer alike. Many of our insurance clients continue to visit us many years after initially visiting us for their jewellery claims,
With qualifications as a Registered Gemmologist, Certified Jewellery Valuer and Diamond Technologist, Brad ensures excellence in every aspect of our manufacturing and administrative processes. During his time at Class A, Brad has developed lifelong, loyal relationships with our clients, with multiple generations of families entrusting us with their milestone jewellery purchases.


---
We're so proud of our Jewellers and the expert workmanship which is produced in our on-site workshop six days a week. From intricate handmade custom designs to simple jewellery repairs, our skilled Jewellers ensure perfection with every piece of jewellery that leaves the Class A Workshop.
After being located upstairs in our Walkerville premises for 30 years, 2017 saw the workshop move downstairs to a more modern space where our clients are able to watch as our Jewellers go about their daily work.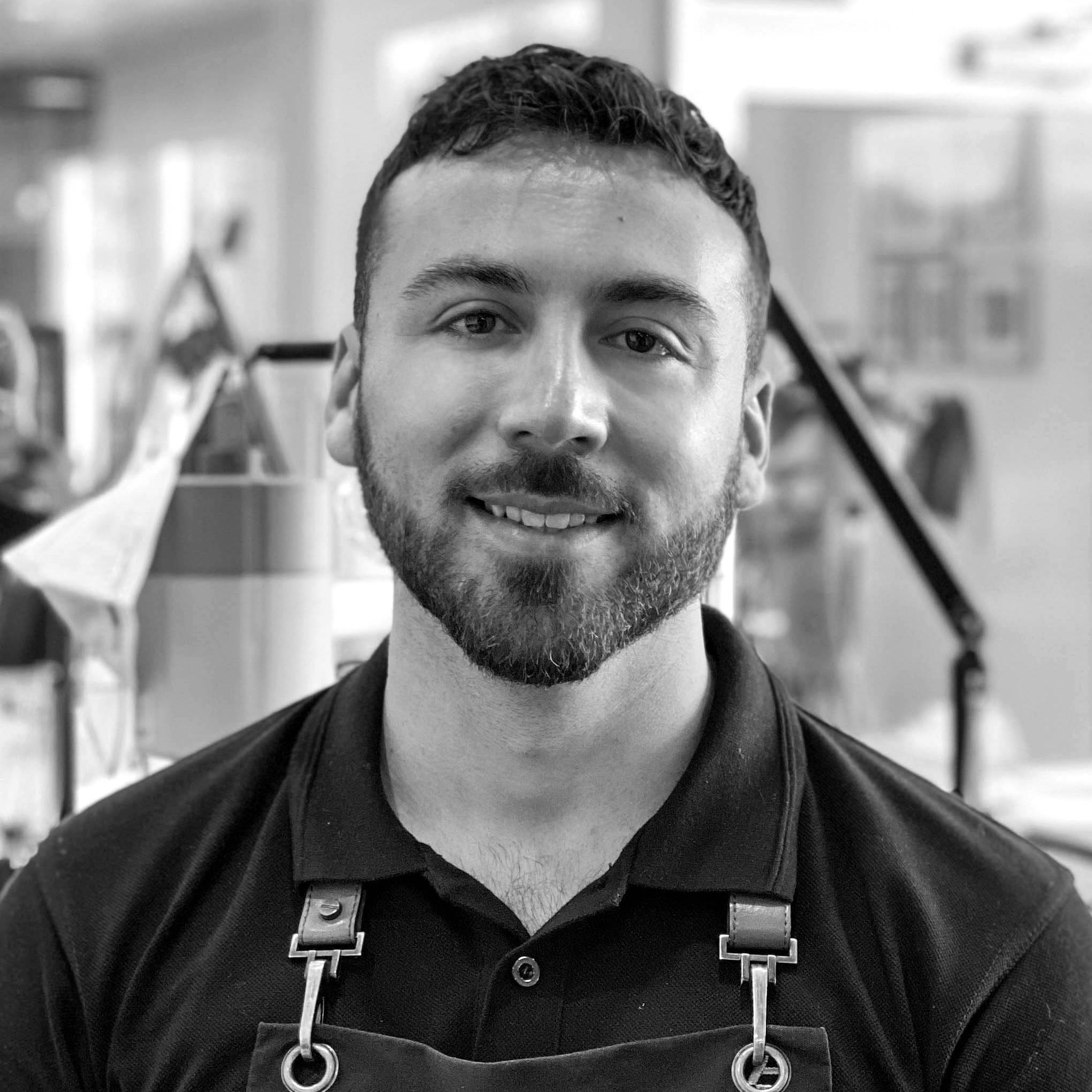 Joe Onorato
WORKSHOP MANAGER/JEWELLER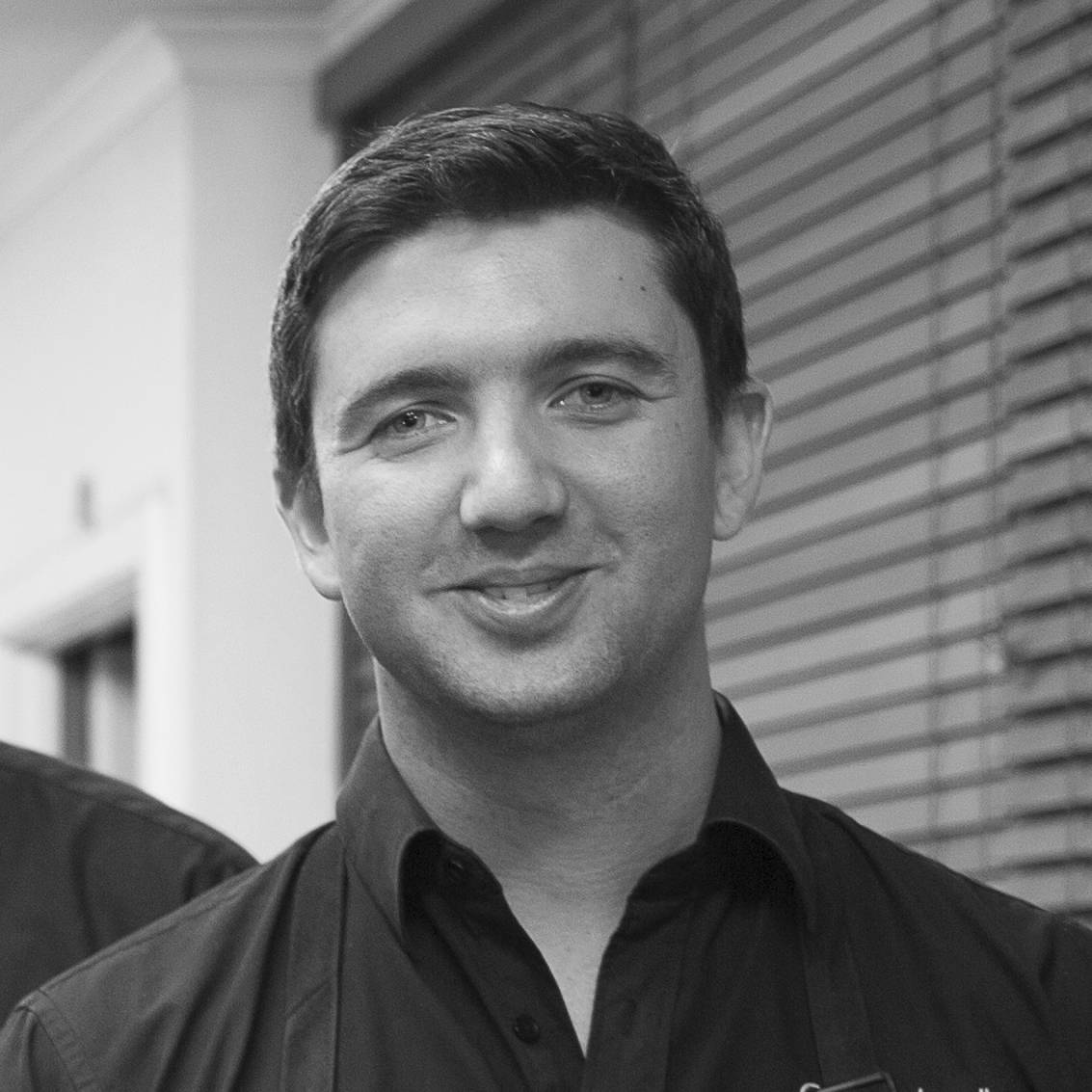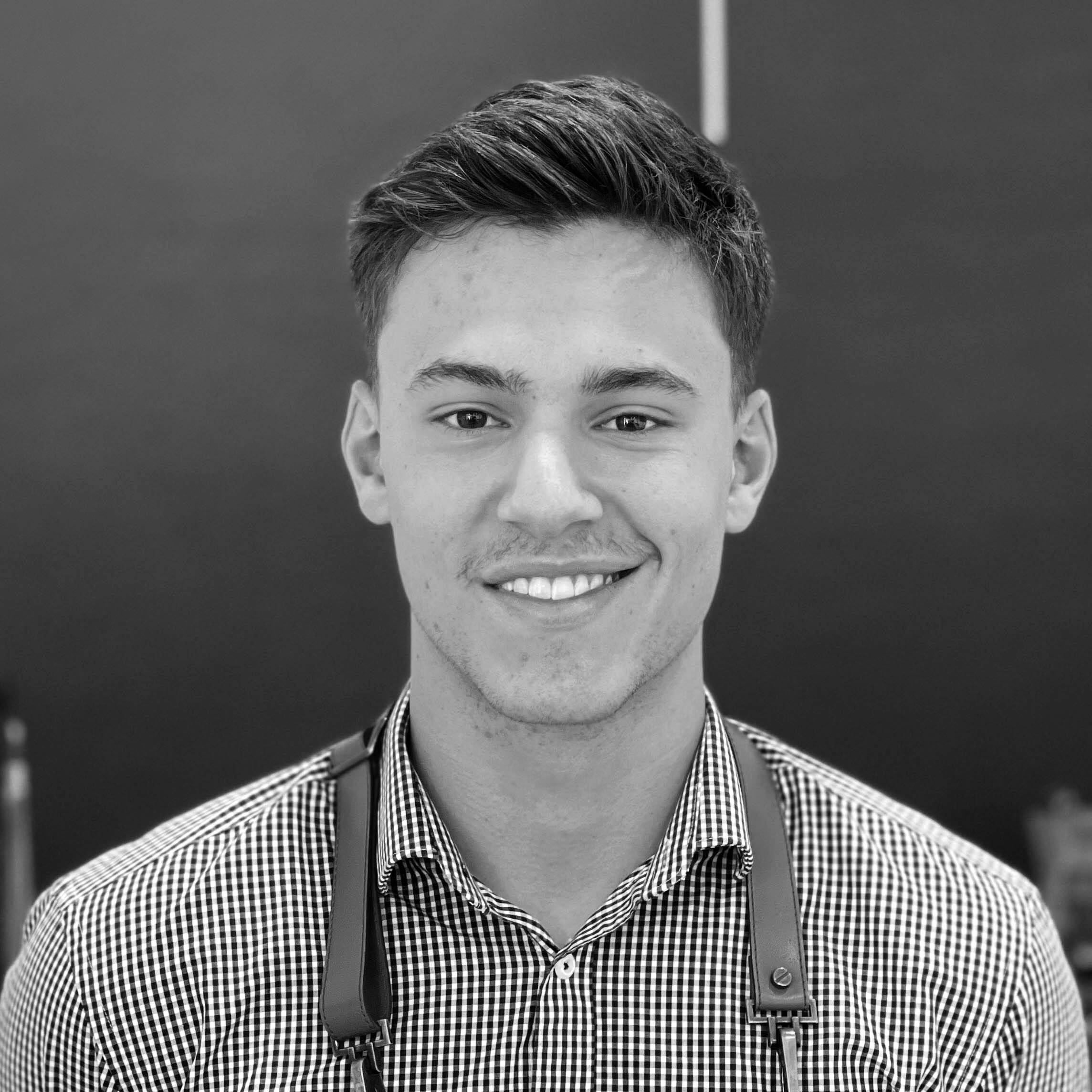 Ben Mucklow
APPRENTICE JEWELLER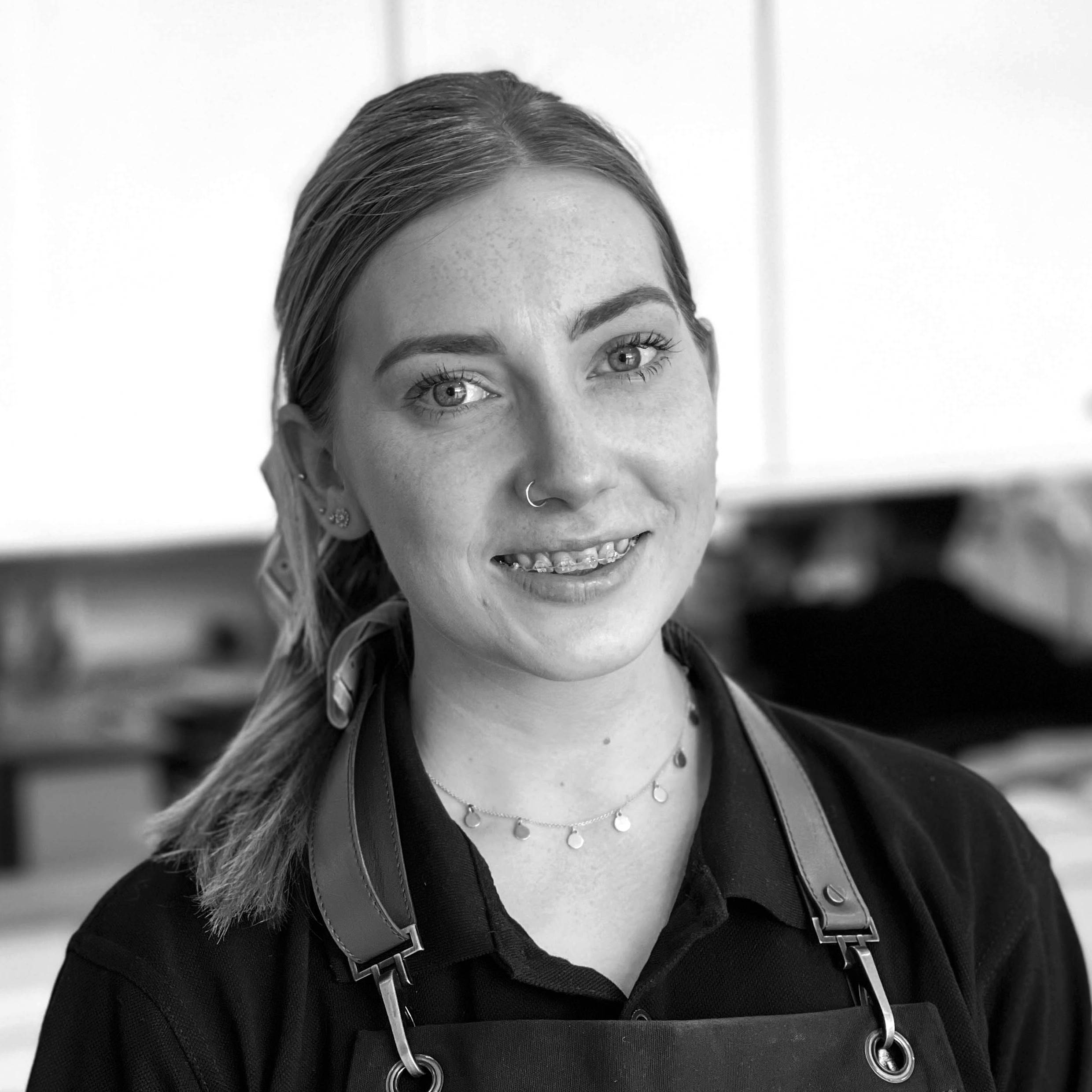 Sarah Arthur-Worsop
APPRENTICE JEWELLER


---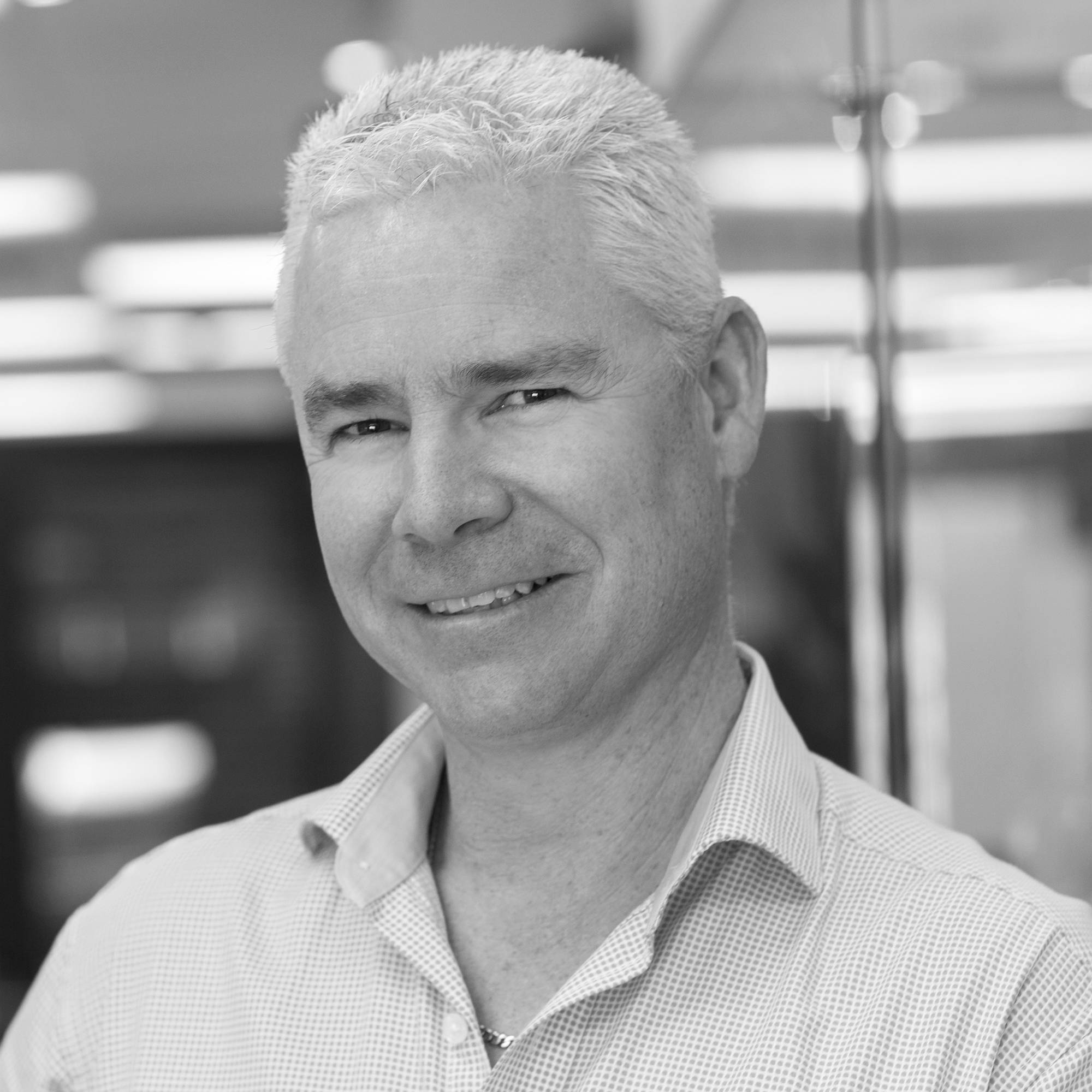 Daniel Beecken
SENIOR JEWELLERY DESIGNER
Gemmologist (FGAA)
As our Jewellery Designer, Daniel has the enviable job of working closely with our clients to bring their jewellery visions to life. With a Diploma in Gemmology and the use of state-of-the-art technology, Daniel steps through every facet of the design and manufacturing journey with our clients to create an exceptional piece of jewellery which will be in their family for generations to come.
Having over 20 years' experience at Class A, Daniel's attention to detail and resolve for excellence sees our customers coming back time and again to have their bespoke pieces created and manufactured by us.
Jessica D'Alfonso
SALES CONSULTANT
Gemmologist (FGAA)
Jessica joined the Class A team in 2010. With a Diploma in Gemmology and an eye for classic design and style, Jess particularly enjoys assisting our newly engaged couples with their engagement ring choice. For many of our clients, this is their first significant jewellery purchase, so Jess enjoys taking the extra time to ask (and answer!) lots of questions to ensure they are confident with their final choice of this very special piece of jewellery.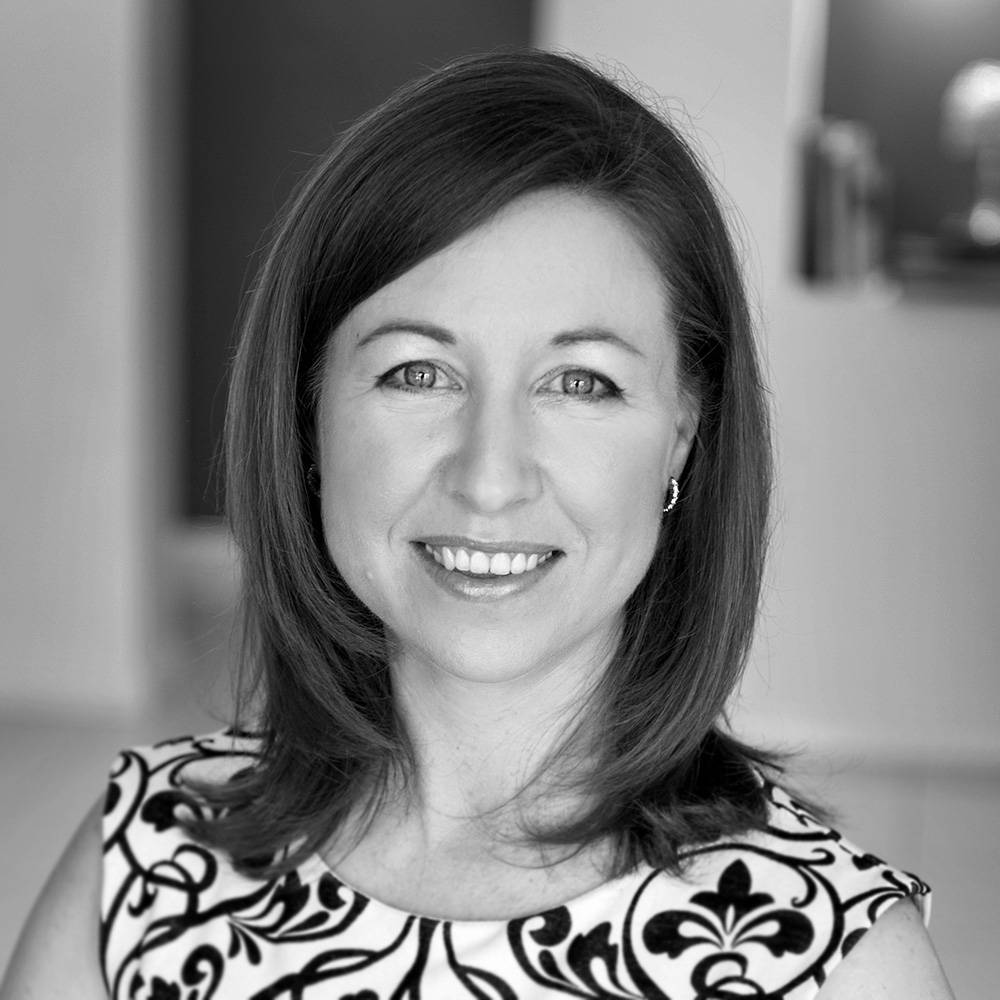 Donna Cordes
SENIOR SALES CONSULTANT
Gemmologist (FGAA)
Donna has been part of the Class A team for more than 18 years and is a highly knowledgeable member of our staff. Having spent her entire working life in the jewellery industry and with a Diploma in Gemmology, Donna shares her expert knowledge with our clients to assist them with the perfect jewellery selection. Donna has formed long-lasting relationships with generations of families who continue to visit Class A for their jewellery needs.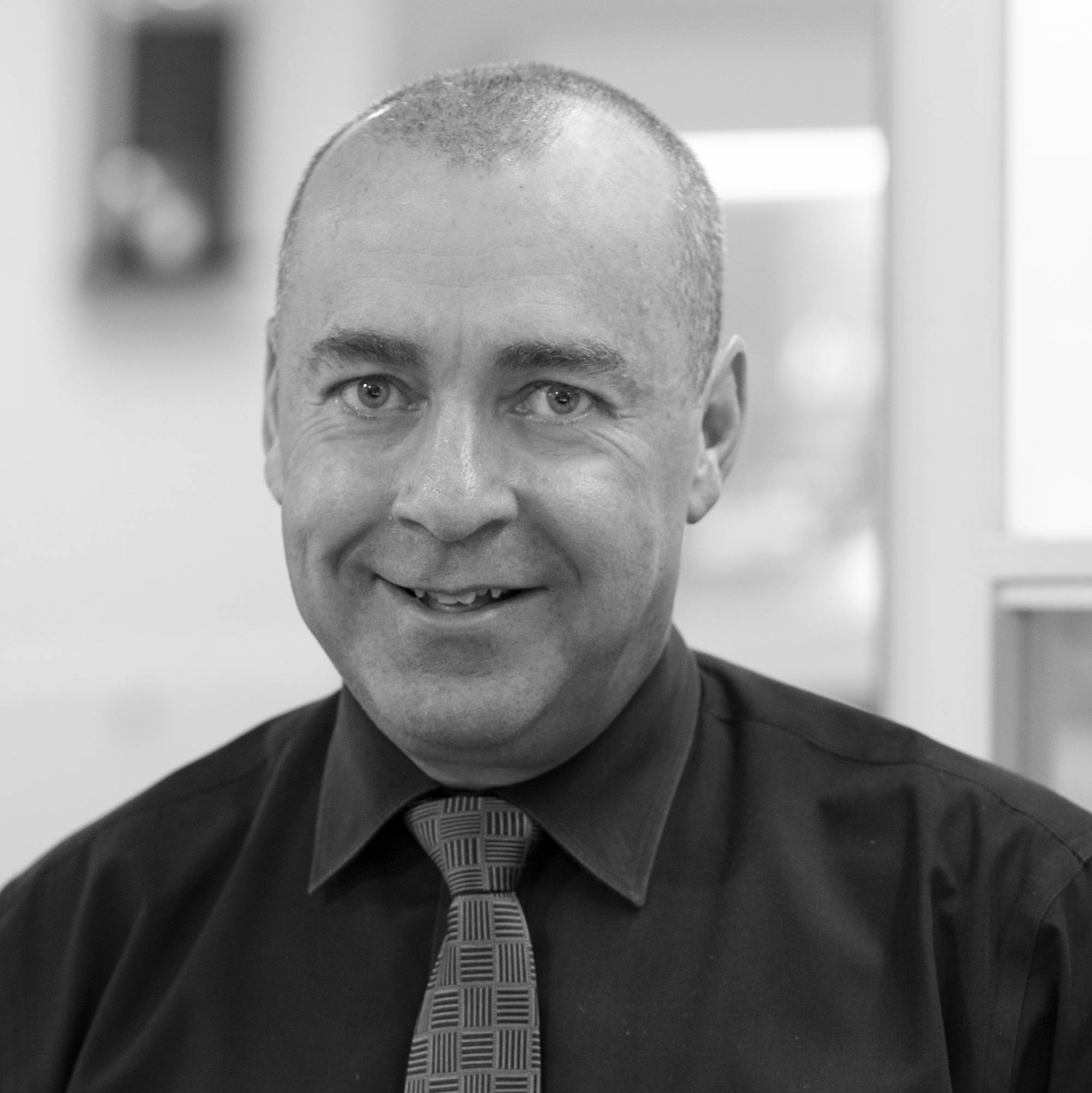 Paull Scudds
ADMINISTRATION OFFICER / SENIOR SALES CONSULTANT
Having been part of the business since 1995, Paull has an extensive knowledge of our business practices and products. Paull not only ensures the smooth daily running of our business, but he also loves assisting clients in the store with their jewellery and watch selections.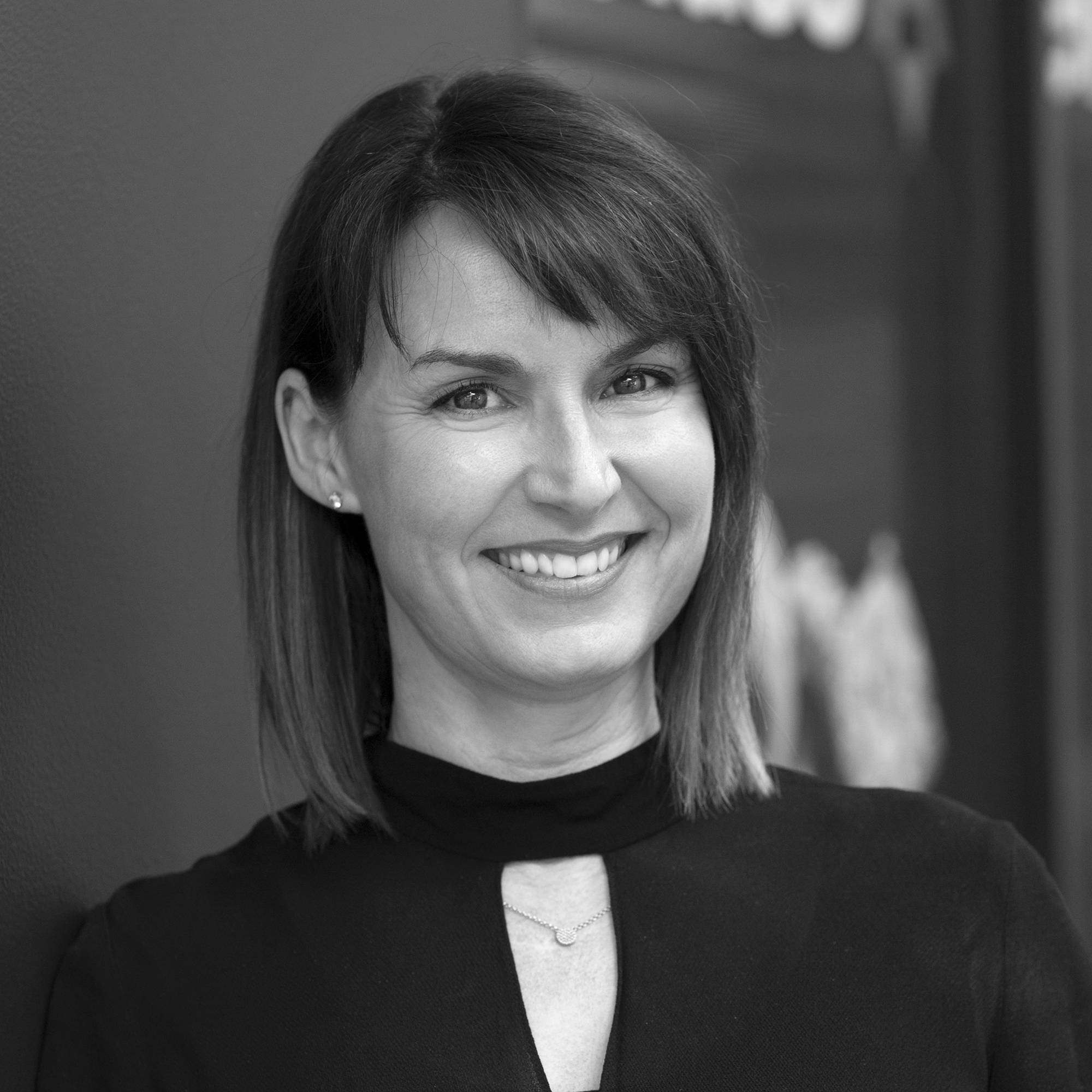 Michelle Shattock
PA TO BRAD MUCKLOW / MANAGER – INSURANCE SERVICES, MARKETING & SOCIAL MEDIA
With substantial prior experience in the insurance industry, Michelle commenced working at Class A in 2003 primarily to assist clients with insurance quotations and replacements. Her role has since evolved to manage our marketing and social media platforms. With a passion and respect for the Class A brand, Michelle ensures that all aspects of the business reflect the excellence which is demanded in customer service, product knowledge and the finest in jewellery manufacture.
Nicole Shattock
WEB & MEDIA CO-ORDINATOR / SALES CONSULTANT
Bachelor of Design (VisComm)
With a Bachelor of Design and creative flair, Nicole joined the team in 2013 as the co-ordinator of our beautiful website and social media platforms. She helps bring our gorgeous jewellery into the homes of our clients near and far, and when she's not behind her computer screens working on the next Instagram feature, you'll find Nicole in the showroom with our clients, providing knowledgeable advice and guidance with their jewellery selections.